Welcome! This is the news and updates blog for the Western Nevada Historic Photo Collection. It's also a place that I'll be pulling out and featuring some of my favorite photos from the collection. So keep checking back, or better yet subscribe, to make sure you keep up on all the new stuff that's going to be happening at the WNHPC.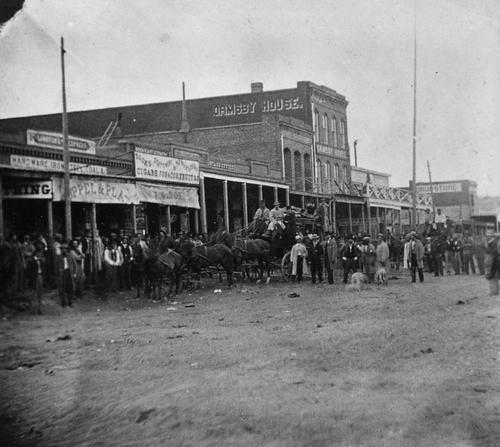 I built the WNHPC as a way to gather together all the historic photos of Carson City, Virginia City and the surrounding areas that I've come across over the last few years. This is some great stuff, but it's all scattered far and wide across various different websites, and various different library books. All this stuff needs to be in one place, web-friendly and searchable, and that's the point of the WNHPC. I'm still working on building some more advanced features, but for now the site is up and running, with new pictures being added fairly often.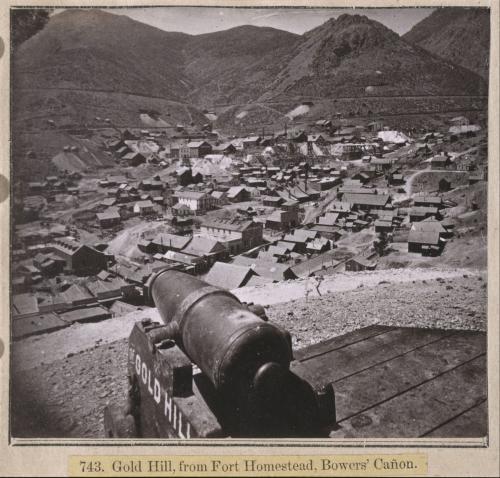 Remember, probably the best way to keep up with all the new additions to the WNHPC is to watch this blog, and to subscribe to the main photo feed using your favorite RSS reader. And please don't be afraid to comment or write me, and if you have any photos you'd like to share go ahead and send them my way! I'm always taking submissions for the site.
Enjoy!