| | |
| --- | --- |
| ← Previous Photo | Next Photo → |
Nevada State Fairgrounds
Date of photo: 1963
Photographer: Unknown
Source: Facebook: Ken Clark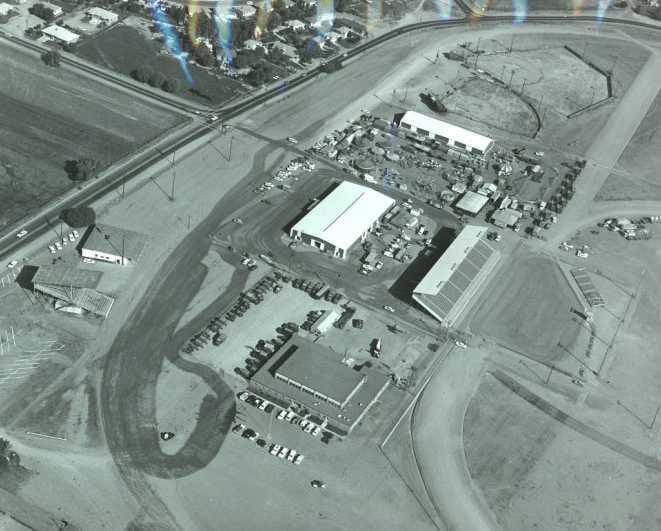 An aerial photo of the Nevada State Fairgrounds on Wells Avenue, later known as the Livestock Events Center. Sadleir Way is going off to the left.
Actions
⇓ Download This Photo
⇓ Embed This Photo
Date Uploaded: December 7, 2020
Permanent Link: http://wnhpc.com/details/fb4668811916526773
Contributor: Ken Clark on Facebook
Source: Facebook: Ken Clark
Source URL: https://www.facebook.com/photo?fbid=4668811916526773&set=a.104791189595558
Source Caption: Does anyone remember playing at these ballfields back in the 1960's? (upper right corner) This was the Main teams ballfield and the Farm teams played at the ballfield on Poplar St off Valley Rd. This was called the Reno Fair Grounds (Now Reno Livestock Center) If you blow it up you can see a fair is going on when the photo was taken in 1963.