| | |
| --- | --- |
| ← Previous Photo | Next Photo → |
Railroad Underpass
Date of photo: 1910s
Photographer: Unknown
Source: Facebook: Donner Summit Historical Society
Available Sizes: 800x544 | 882x600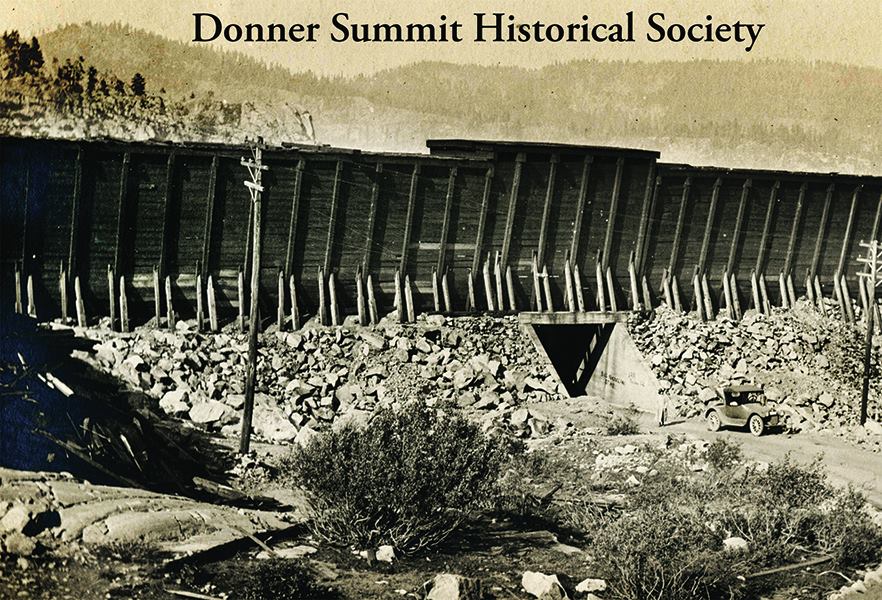 In the early 20th century, the Reno-Sacramento highway crossed the Southern Pacific Railroad tracks at Donner Summit. There was a snowshed at the point of the crossing. Originally there was a door built into the side of the shed to allow cars to pass through. This was later replaced with an underpass for vehicles.
Actions
⇓ Download This Photo
⇓ Embed This Photo
Date Uploaded: May 5, 2019
Permanent Link: http://wnhpc.com/details/fb2174016429358641
Contributor: Donner Summit Historical Society on Facebook
Source: Facebook: Donner Summit Historical Society
Source URL: https://www.facebook.com/DSHISTORY/photos/pcb.2174016569358627/2174016429358641/?type=3&theater
Source Caption: It used to be when traveling over Donner Summit on the Dutch Flat wagon road, pre-Lincoln highway, and when you got to a train shed, you had to stop the car, get out.... open the door of the train shed.... walk back to the car.....start it up again... and then drive through the shed....park on the other side... walk back up to the shed ..... shut the door.... walk back to the car... and continue on your way... If you were lucky, you didn't get hit by a train. The advent of the underpass was a good thing.